Events

NEWS
KOTI - Korea Transport institute
The Korea Transport Institute consortium confirmed to promote the technology development of the automatic unloading system for import and export of autonomous vehicles as a national R&D project.
Details
Date

May 20 2021 ~ May 20 2021

Location

-

Manager

- -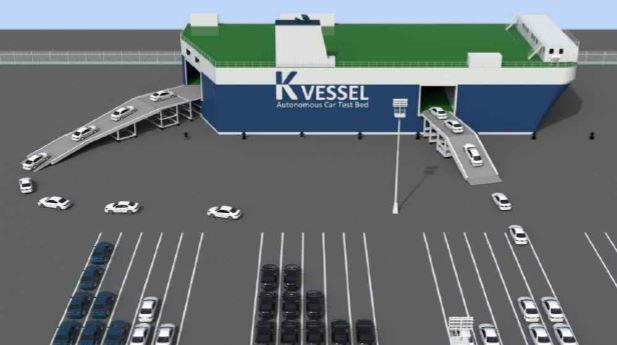 Content

The Korea Transport Institute formed a consortium with specialized companies in each field, such as ports, 5G, IT and ship parts, and began a study to develop the technology and international standards for an "automatic unloading system of ship for autonomous vehicles" in which about KRW 19.3 billion will be invested over the next 7 years to increase the efficiency of automobile-port logistics and strengthen the export competitiveness of domestic automobiles. It aims to increase work productivity by digitizing the automobile import and export business currently underway by hand, and preoccupy international standards related to the import and export transport of autonomous vehicles.